Merit Badge University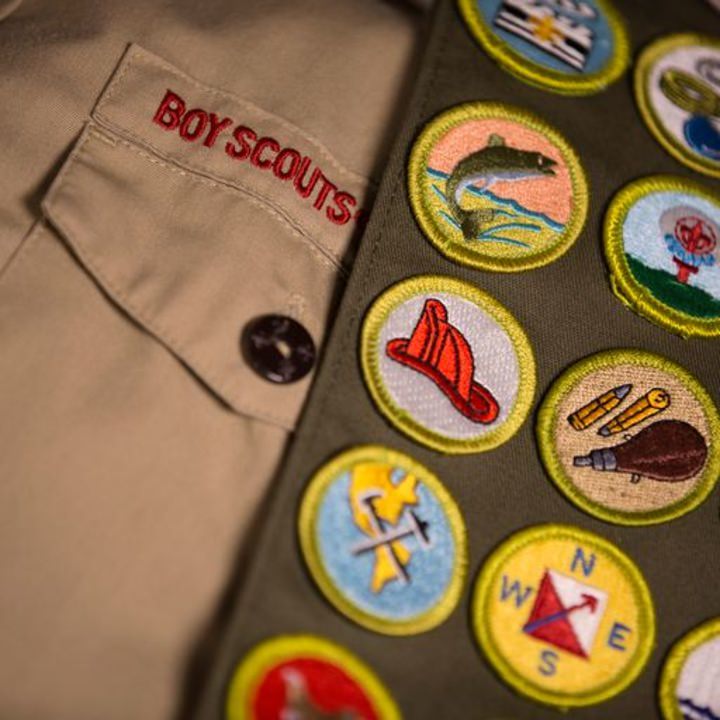 Welcome to Merit Badge University/University of Scouting! Scouts, Leaders and Parents Welcome! The Leaders Guide below provides comprehensive information about the day. Everyone should take a look at it.
Lunch will be provided: Dion's pizza (meat and vegitarian) and gluten free if requested.
Scouts: Please inform your Scoutmaster that you will be taking these merit badges.
Leaders: Please register as a unit if possible.
To Register: Click on the Registration link below to access our registration system. Login or create a new account if you don't already have one. HERE are step by step instructions for creating an account if you want them.
See below for more information and prerequisites
AM Session 8:30 AM - Noon
First Aid
Citizenship in the Community
Citizenship in the Nation
Citizenship in the World
Electricity
PM Session 1 PM - 4:30 PM
Citizenship in the Community
Leatherwork
Metal Work
Automotive Maintenance
Wood Carving and: If taking Wood Carving, do you have Totin' Chip?
Painting
Adult Classes AM Session
Popcorn Kaffeeklatsch
Newsletters
Knots
Merit Badge Counselor Training (8:30-10:00)
Combined COR, Pack Committee, Troop Committee, and Crew Committee training with Dale Balmer (10:00-12:00)
Adult Classes PM Session
Combined COR, Pack Committee, Troop Committee, and Crew Committee training with Dale Balmer (1:00-3:00)
Merit Badge Counselor Training 3:00-4:30)
Hike
Merit Badge University and Leader Training December 09, 2023