Training Committee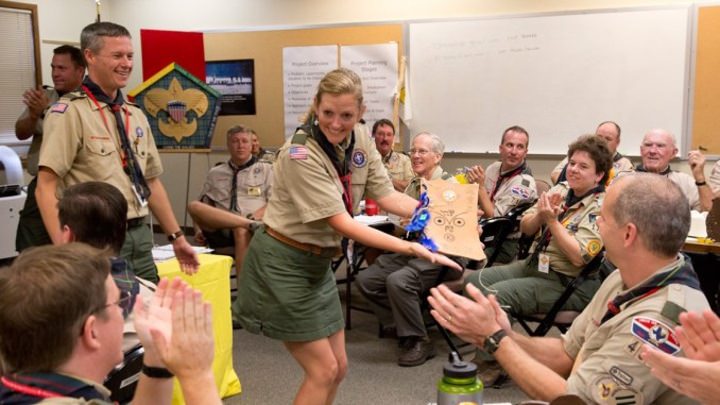 We've all heard it, "Every Scout Deserves a Well Trained Leader," which is a quote from Lord Baden Powell. Let's expand on that to say "Every Scout Deserves Well Trained LeaderS."
WoodBadge, IOLS, NYLT, and Brownsea are high-profile courses with huge returns on our program, but there are many more training opportunities with significant impacts on our program, advancement, and youth.
Our Council Training Committee is the forum to discuss, add, and promote these other training opportunities. Let's make Great Southwest Council the best trained Council there is!
The Training Committee meets the first Tuesday of the month at 7:00 PM
Training Zoom Link
CONTACT E-MAIL