Eagle Banquet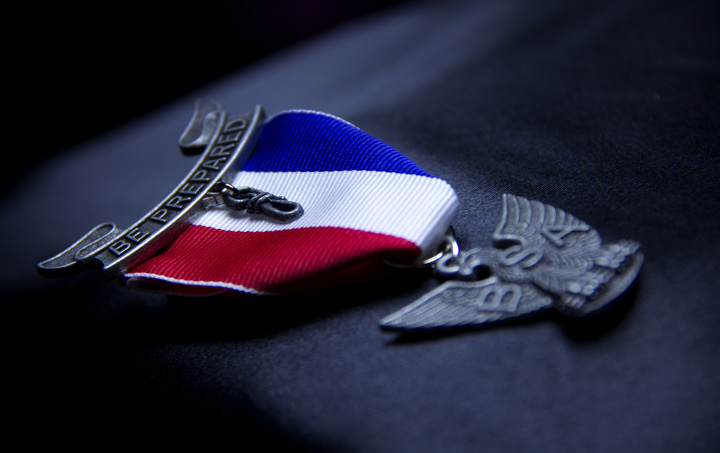 The GSWC, Boy Scouts of America, will proudly recognize 72 Eagle Scout recipients from 2022 and the first quarter of 2023 at the our Annual Eagle Scout Recognition Banquet. This years event will include the second ever class of young women who have achieved Scouting's highest honor the rank of Eagle Scout.
The event will be held on Friday, June 2rd at the Marriott Pyramid, 5151 San Francisco NE, Albuquerque NM from 11:00 AM to 1:00 PM.
Since its inception in 1911, only four percent of Scouts have earned this rank after a lot of dedication, hard work and a lengthy review process. They have completed six prior rank advancements and 21 merit badges.
One of the requirements to become an Eagle Scout is completion of an extensive service project that the Scout plans, organizes, leads, and manages. The "Eagle Project," is the opportunity for a Scout to demonstrate leadership of others while performing a project for the benefit of any religious institution, any school, or his or her community. The Eagle Scout projects represented by this group, completed approximately 24,000 hours of community service in their local communities.
One Eagle Scout will receive The Anderson Family Scholarship presented to an outstanding Eagle Scout.
2023 Eagle Banquet June 02, 2023