Great Southwest Council Opening Timeline
The Great Southwest Council will operate on normal business hours Monday, Wednesday, and Friday through March of 2021. Appointments can be made for Tuesdays and Thursdays if necessary. Appointments can be made by calling 505-345-8603 and leaving a message. The Great Southwest Council will resume Monday through Friday operations March 31, 2021.
Gorham Scout Ranch will remain closed until further notice
Notes: District Executives will continue to work from home and can be reached by calling their cell numbers:
Mary Mazza-Andersen 575-209-9004
Ethan Crisp 208-965-1224
Council meetings, committee meetings, and district meetings will be conducted via ZOOM through March 2021.
Office visitors will be asked to wear a mask and use hand sanitizer, and we may ask to limit the amount of visitors in the lobby at any given time.
Thank you for your patience and understanding.
Silver Beaver & VLA Winners Announced!
The Great Southwest Council congratulates the Class of 2020 Silver Beaver Award Winners:
Jerry Brenden
Johny Downing
George Greenlee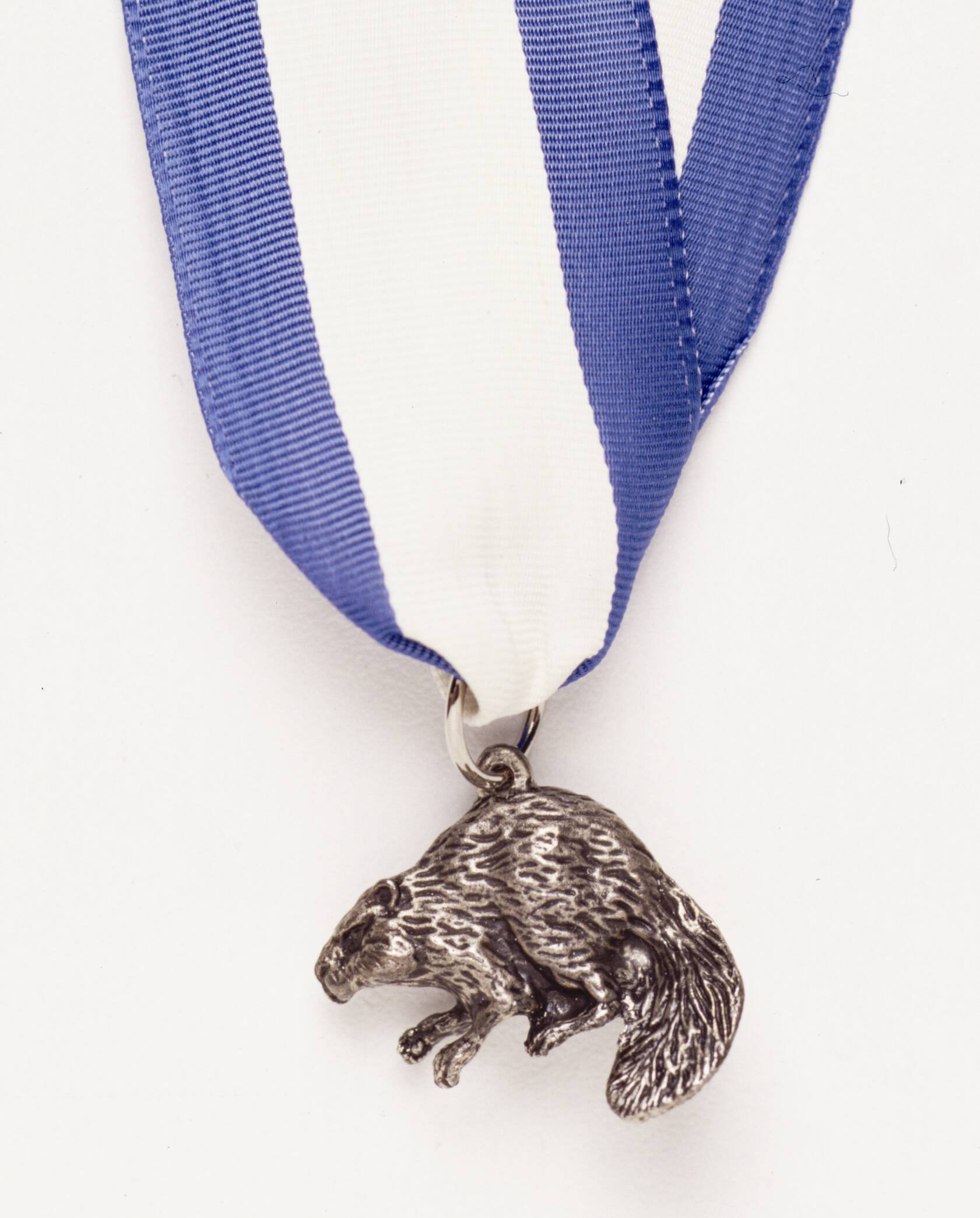 Congratulations to the winners of the Great Southwest Council Venturing Leadership Award for 2020!
Youth - Andrew Grobler, Crew 325
Adult - Paul Marken, Crew 325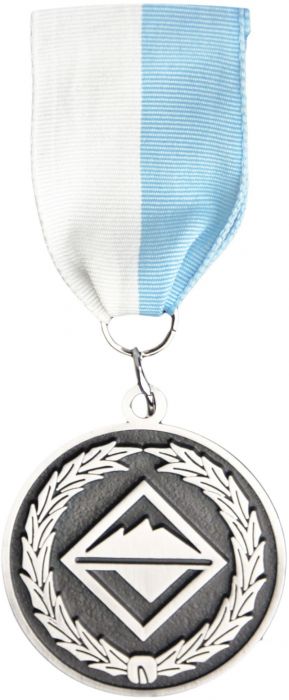 The 2020 Popcorn Season is upon us!
Just because it's been a challenging year doesn't mean we can't have a successful season of Popcorn selling! Now, more than ever - Popcorn can bring your units a successful year of Scouting programs. We will help get your Scouts all the resources for a great selling experience!
Show & Sell (Storefront) will begin in October. Show & Sell orders are due into the Trail's End system by September 28th for delivery to the council on October 13th. If Smith's is on your radar for places to sell, please request your slots by emailing Caryl to get the correct form.
Packs and Troops are encouraged to start selling now! Take order forms are available at the Council office now. Outlying districts can email caryl.sharpe@scouting.org to get their take order forms mailed.
We encourage every Scout to download the Trail's End app and start selling through Online Direct. It's the safest way to earn points FAST!
The Great Southwest Council wants you to earn the most you possibly can, so we've made the decision to pay for all shipping costs related to Online Direct sales during Trail's Ends promotions. That means no shipping cost to your customer, so making those sales to your friends, family and business contacts should be EASY! Trail's End pays the credit card fees, the Council pays the shipping during those promotions instead of the customer, how easy is that?
Don't forget to join the Trail's End Facebook community for lots of ideas and tricks.
Partnership units have the potential to earn up to 48% commission!
*****************************************************
It's COUNCIL-WIDE ROUNDTABLE TIME! Thursday, January 14th, 7pm, via Zoom! Tune in and get information on doing Blue & Gold ceremonies, teaching Scout Skills using Youtube videos, marketing ideas, an update on rechartering progress, and other great tips, news, and useful information! Plus fellowship with dozens of other Scouters from all four districts in the Council! All from the comfort of your own home! Don't miss this great opportunity! To get the Zoom invite, email Mary at mary.mazza-andersen@scouting.org.
Celebrate the 100th Anniversary of the Great Southwest Council!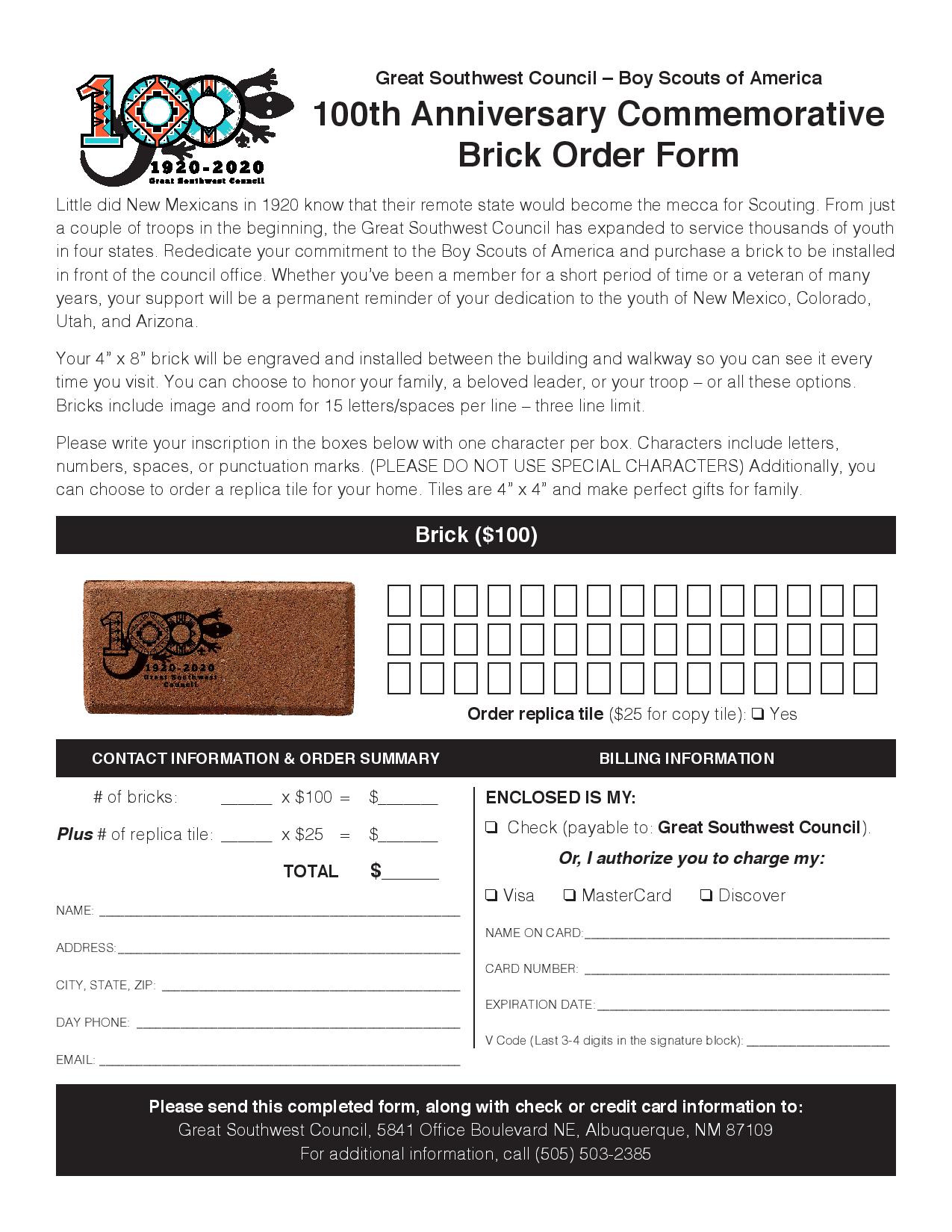 Merit Badge Counselors - Special Qualifications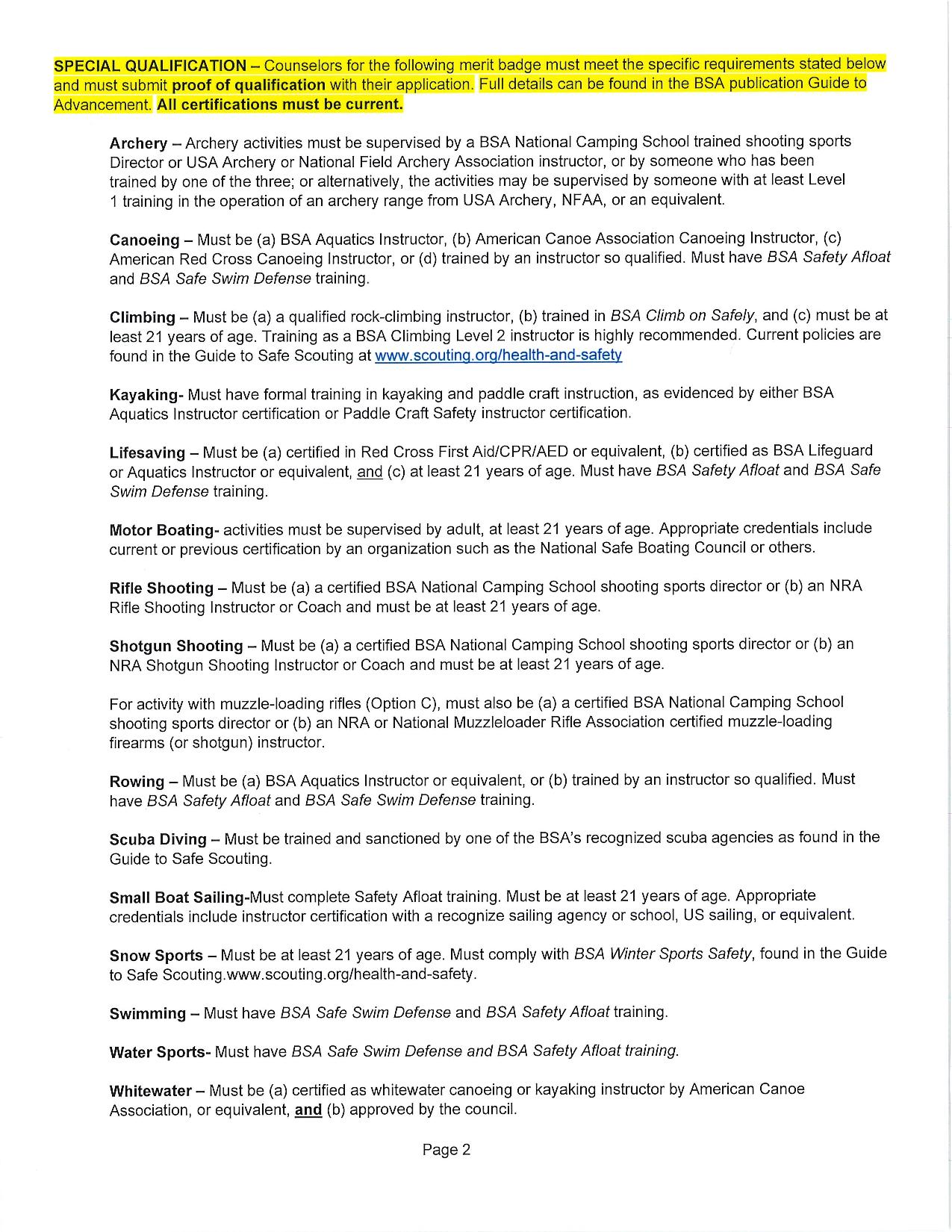 BSA Restructuring Information and Updates
The national organization has established a dedicated restructuring website, www.BSArestructuring.org.
This site includes a helpful Resources page, where you will find a short video explaining what Chapter 11 means for Scouting, as well as a FAQ. The site's Milestones page will be your best source for the latest updates throughout this process.
Support Scouting - Give ONLINE Today...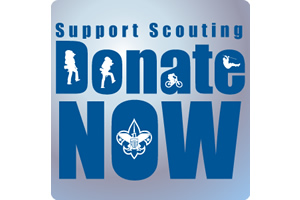 Please take a moment to support the Great Southwest Council through our annual giving campaign. All donations stay locally to support Scouting in the Great Southwest Council!
Returning for 2020... the Gondola Patrol! The Gondola Patrol is the Great Southwest Council's recurring gift club. Become a member by contributing $15 per month via your credit or debit card. Click HERE to complete the pledge card. Send to or drop off to the Scout Office to join today.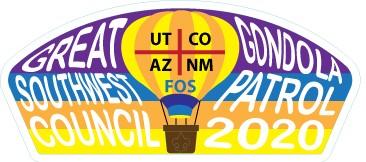 We need your help!
Council President, Dr. Stephen Christiansen requests our members to let us know if you are aware of potential Scout supporters in the community. Please click here for more information
2021 Governor's Charity Ball Date Announced!
The 2021 Governor's Charity Ball will be held April 24th at the Albuquerque Convention Center. As you remember, the Great Southwest Council and Gorham Scout Ranch are beneficiaries of Rotary Club's Governor's Ball and your support is truly appreciated. Find out how you can donate, attend, sponsor, and support this amazing event.
More information at nmgovernorscharityball.com
STEM Scouting!
Safe Scouting: BSA Incident Reporting
Timely, clear, concise, and complete incident reports allow for an appropriate response and an opportunity for analysis while promoting continuous improvement of our programs. You can now report incidents, near misses, and youth protection / membership infraction incidents to your local council or enter them yourself.
For information on reporting an incident, including report forms, click HERE
Read the current Trailmarker

HERE
Other Announcements:

Partnership for Scouting
Click HERE for the Final 2019 Partnership Report, current as of January 31st, 2020. The report has been updated from the December version to include any JTE forms received, and the latest Popcorn sales, Friends of Scouting contributions, and year-to-date totals for any Gondola Club donations connected to a specific unit. Congratulations to the 54 units in the Council that achieved Partner status!
The initial report for 2020, looking at membership data, will be posted in March or April, depending on the progress of the annual rechartering effort.
Be sure to plan to become a Partnership unit in 2020 in order to take advantage of the benefits you earn for 2021, including the insurance fee rebate and pinewood derby cars for Packs. If there are any questions about the data listed, please contact Dale Balmer, dbalmer8@comcast.net.
Click HERE to see a list of benefit units have actually received this year from their participation in the Partnership program!
Click HERE to open an Excel spreadsheet that allows you to calculate the value of different Partner benefits to your unit.

BSA Gift Plan
Please visit www.bsagiftplan.org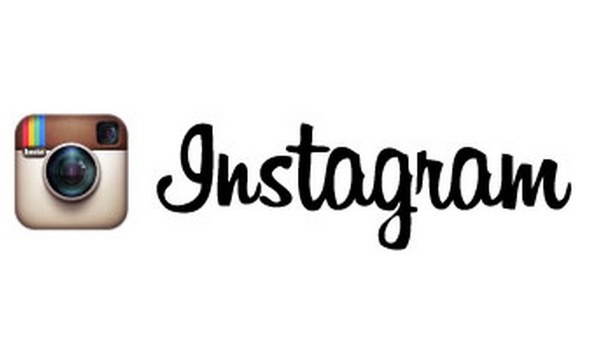 FOLLOW US ON INSTAGRAM!

CHECK OUT OUR FACEBOOK PAGE!