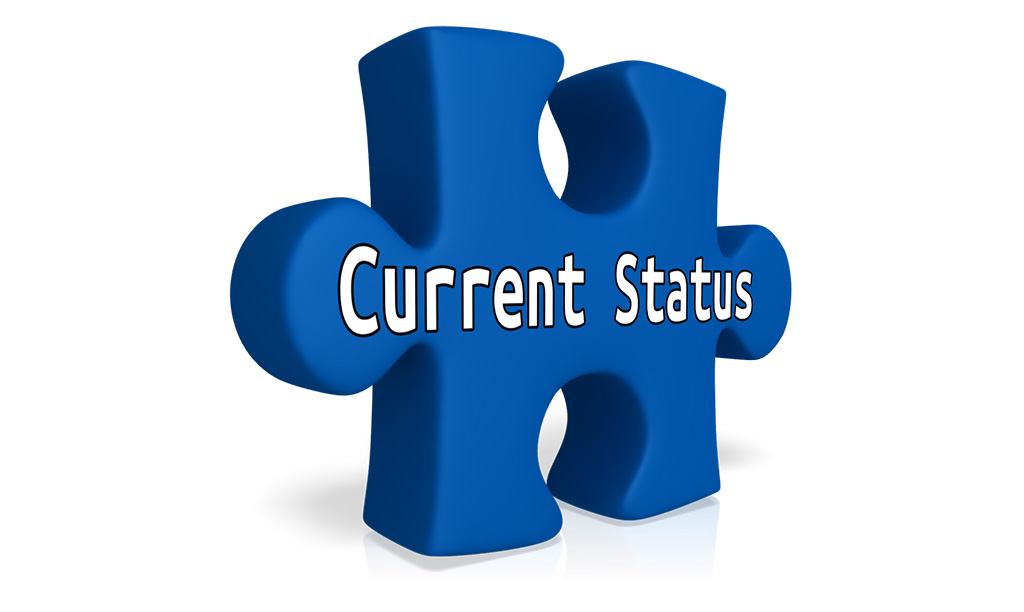 Click HERE for the 2019 Partnership Report as of early July 2019. The report has been updated from the April version to include Friends of Scouting contributions, beef jerky sales, and year-to-date totals for any Gondola Club donations connected to a specific unit. The next update will be in August with final camping data. Be sure to plan to become a Partnership unit in 2019 in order to take advantage of the benefits you earn for 2020, including the insurance fee rebate and pinewood derby cars for Packs.
Click here to see how your unit(s) did in 2018. Thank you to all of our Packs, Troops and Crews that achieved Partnership status in 2018. Be sure to take advantage of all of the benefits your earned during 2019, including camp & training event discounts, free cloth rank advancements, and more.
2019 actual benefits received by Partnership units
Click here to see a list of benefit units have actually received this year from their participation in the Partnership program!
How much can your unit save by qualifying as a Partnership unit in 2020?
Click here to open an Excel spreadsheet that allows you to calculate the value of different Partner benefits to your unit