---
Pinewood Derby Champ Camp Clinic:
January 6th 9:00 AM - 12:30 PM
Come in and drop in anytime on January 6th to get pro tips on Pinewood Derby car designs and how to tune your car to it's best potential. We'll also have a station to cut cars as well as some our tools for use. Supplies will also be available for purchase such as weights, wheels and even additional Pinewood Derby cars.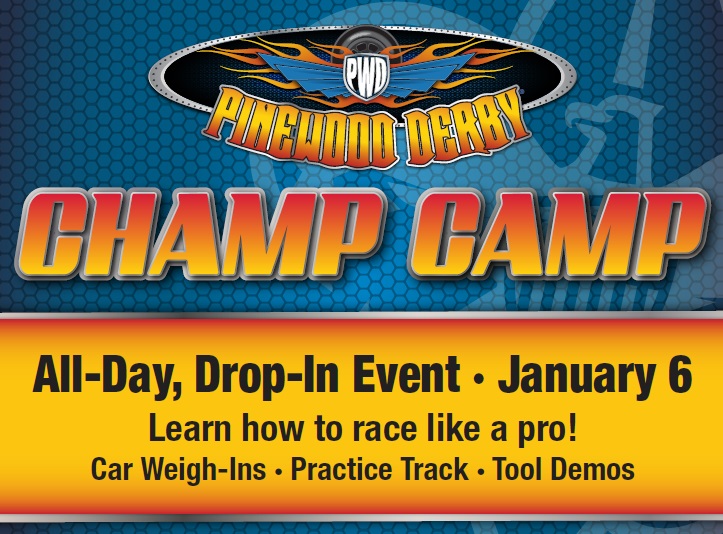 Thorlo Uniform Socks:
Buy 2 or More Get 25% Off Each Pair
Ready for a great sale with great hiking socks? Thorlos: The Official Uniform Socks of the Boy Scouts of America will be on promotion through December 31st! Buy two or more pairs to receive 25% off each pair. Feel free to mix and match styles, colors, and sizes to get everyone outfitted.
Come in to take advantage of BIG Clearance Buys in apparel, camping and non-program literature!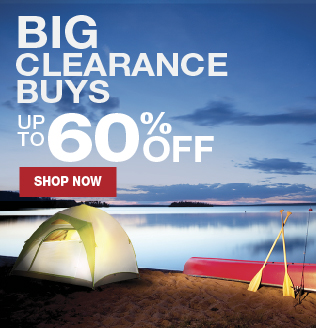 TREKTEK PERFORMANCE SHIRT CLEARANCE SALE
Ready for the heat? Ready to feel great while staying cool? Then come in to pick up your TrekTek Performance Shirts. Choose between our Original TrekTek Shirts or the updated vented Shirts.
Clearance prices between 33%-75%!!!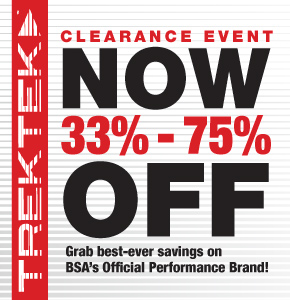 Come in and see the new line of CampMaid Products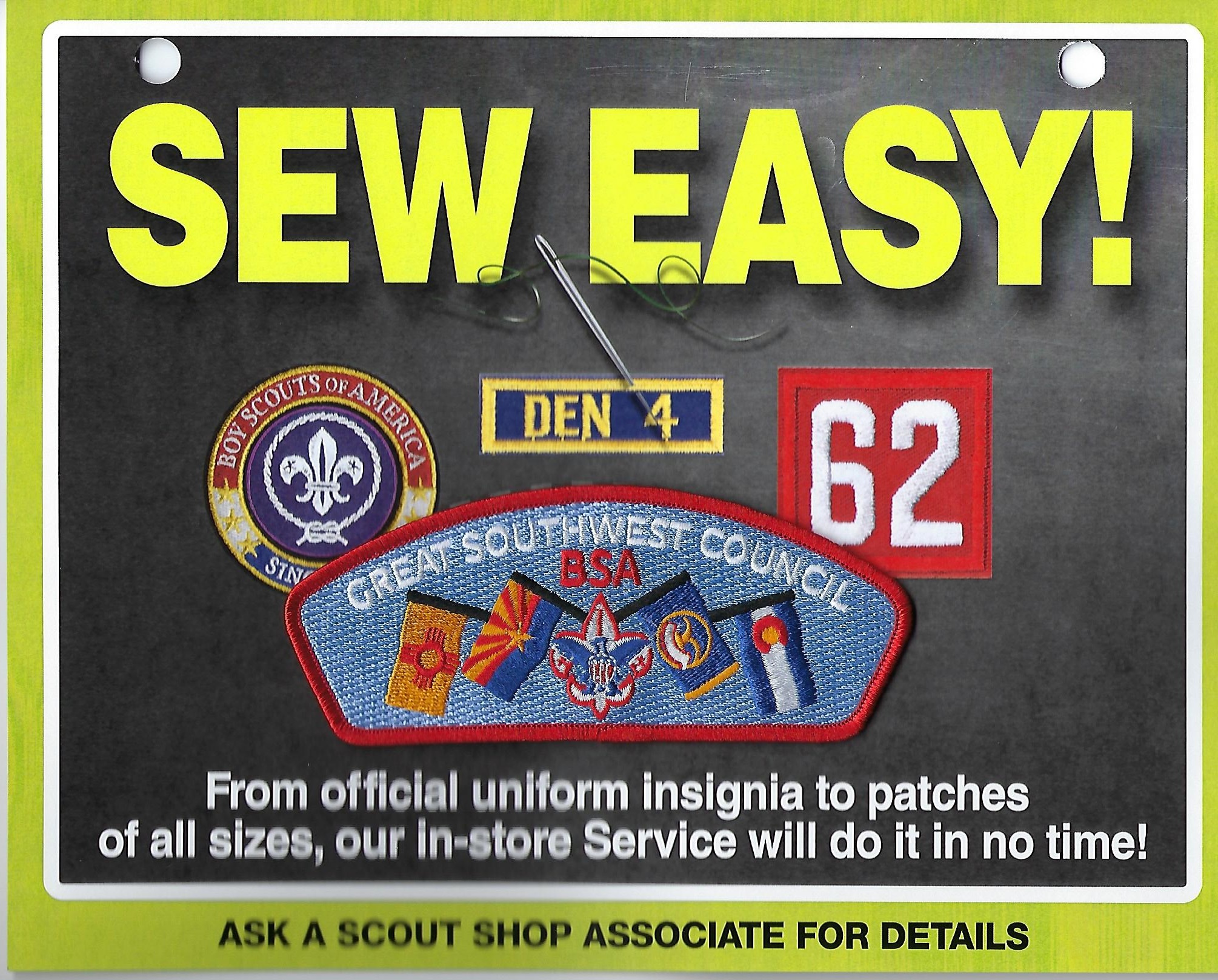 $2.50 per patch $9.00 Pant Hem
$3.00 Express Sewing (ask for availability)
High Desert Scout Shop
5841 Office Blvd NE
Albuquerque, NM 87109
(505)345-3256 Phone
(505)503-6511 Fax