Save 25% off Cub Scout Switchback Pants
Do you have a NEW Cub Scout? Maybe just outgrew that Cub Scout uniform from their first year?
Save 25% off the Cub Scout Switchback Pants with the purchase of a Cub Scout Uniform shirt!
Come in soon to see us here at your local Scout Shop as this promotion runs through October 31st.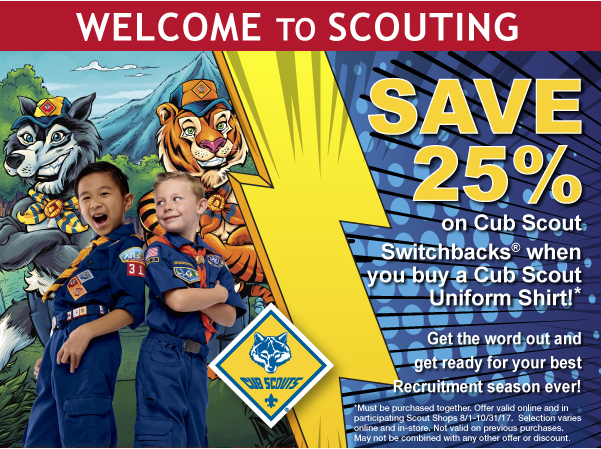 SPECIAL RECRUITMENT SEASON HOURS
Beginning on September 2nd through October 28th, the Scout Shop will extend its Saturday hours to help accomodate both our NEW Scouting Families and our seasoned Scouters.
Monday-Friday 9:00 AM-5:00 PM
Saturday 9:00 AM-3:00 PM
CLEARANCE SALE
Come in to take advantage of BIG Clearance Buys in apparel, camping and non-program literature!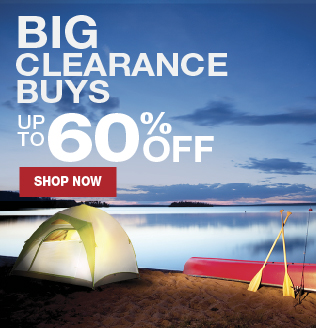 TREKTEK PERFORMANCE SHIRT CLEARANCE SALE
Ready for the heat? Ready to feel great while staying cool? Then come in to pick up your TrekTek Performance Shirts. Choose between our Original TrekTek Shirts or the updated vented Shirts.
Clearance prices between 33%-75%!!!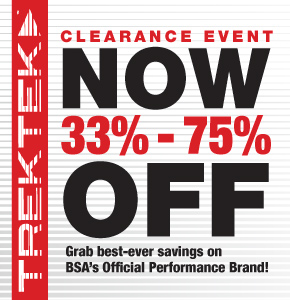 Come in and see the new line of CampMaid Products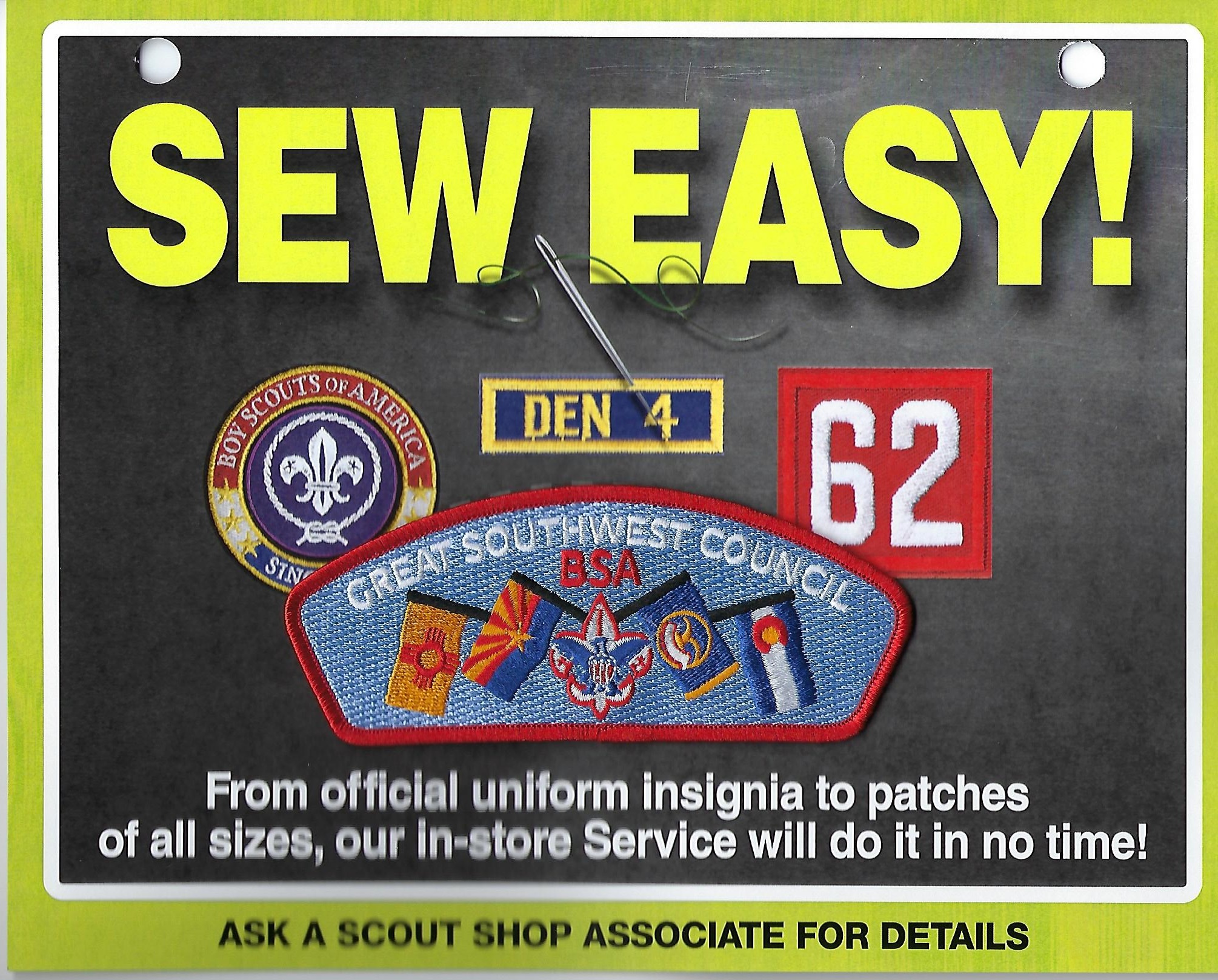 $2.50 per patch $9.00 Pant Hem
$3.00 Express Sewing (ask for availability)
High Desert Scout Shop
5841 Office Blvd NE
Albuquerque, NM 87109
(505)345-3256 Phone
(505)503-6511 Fax