Why Sell Popcorn Online??
---
---
Online Sales By the Numbers
2016 Average Order - $65
Average Scout Commissioner per Order - $26
So What?
12 online sales will pay your full Gorham Scout Ranch Early Bird Fee
4 onlines sales will pay for a 3-day Day Camp fee
39 online sales gets you a free drone, a Gorham Scout Ranch Fee, and some new camping gear!
---
Scouts Who Sell $1,000 or More Will Receive This Drone!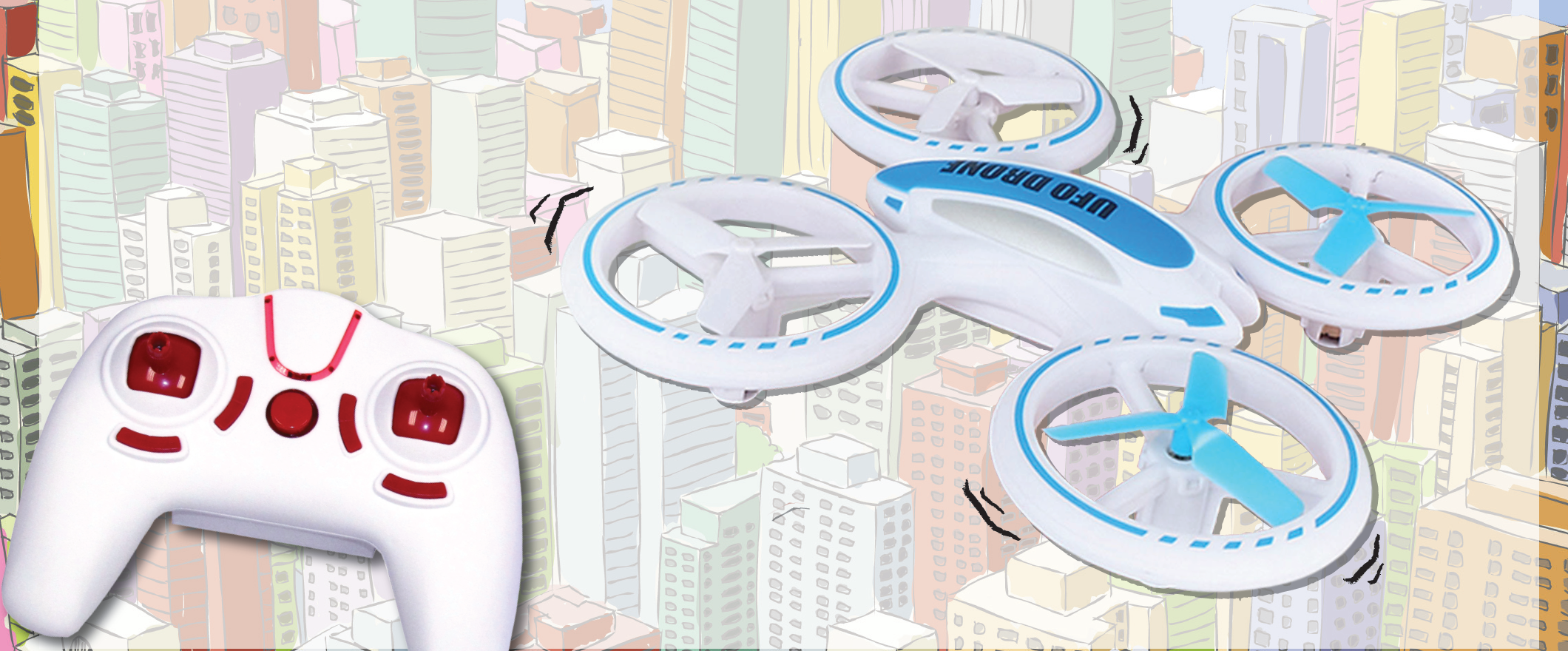 ---
Helpful Documents

SPRING POPCORN ONLINE SALE!
Your Scouts have the opportunity to sell product online this Spring to help pay for their summer adventures. Funds can be used for:
Summer Camp Fees
High Adventure Fees and travel
New Equipment
Any other Scouting expenses
Units will earn 40% of any Scout sales. From there, your Committee can decide how to utilize the funds.
---
Frequently Asked Questions
Won't Selling Now Interfere With My Fall Sales?
Online sales made during the Spring will count the same as they do in the Fall. Selling now allows your Scouts to utilize the funds for summer camp and other things earlier in the year.
Why is Selling Online Better Than Show & Sell or Take Order Sales?
Online selling isn't better, but it is easier! Why? You don't have to touch any money, or any product! The order is placed and paid for online, then shipped by Trail's End directly to the consumer. Your Scouts advertise via email, and then watch the sales roll in.
---
How Does My Scout Set Up His Online Selling Page??
Incentives!
40% Commission back to your Unit
Scouts who sell $1,000 or more will receive a free drone!
All Sales Count Towards the Trail's End Scholarship Program (see below for details)
30% of Your Unit's Total Sales Will Count Towards Your Unit's Scouting Partnership Goal in 2017
---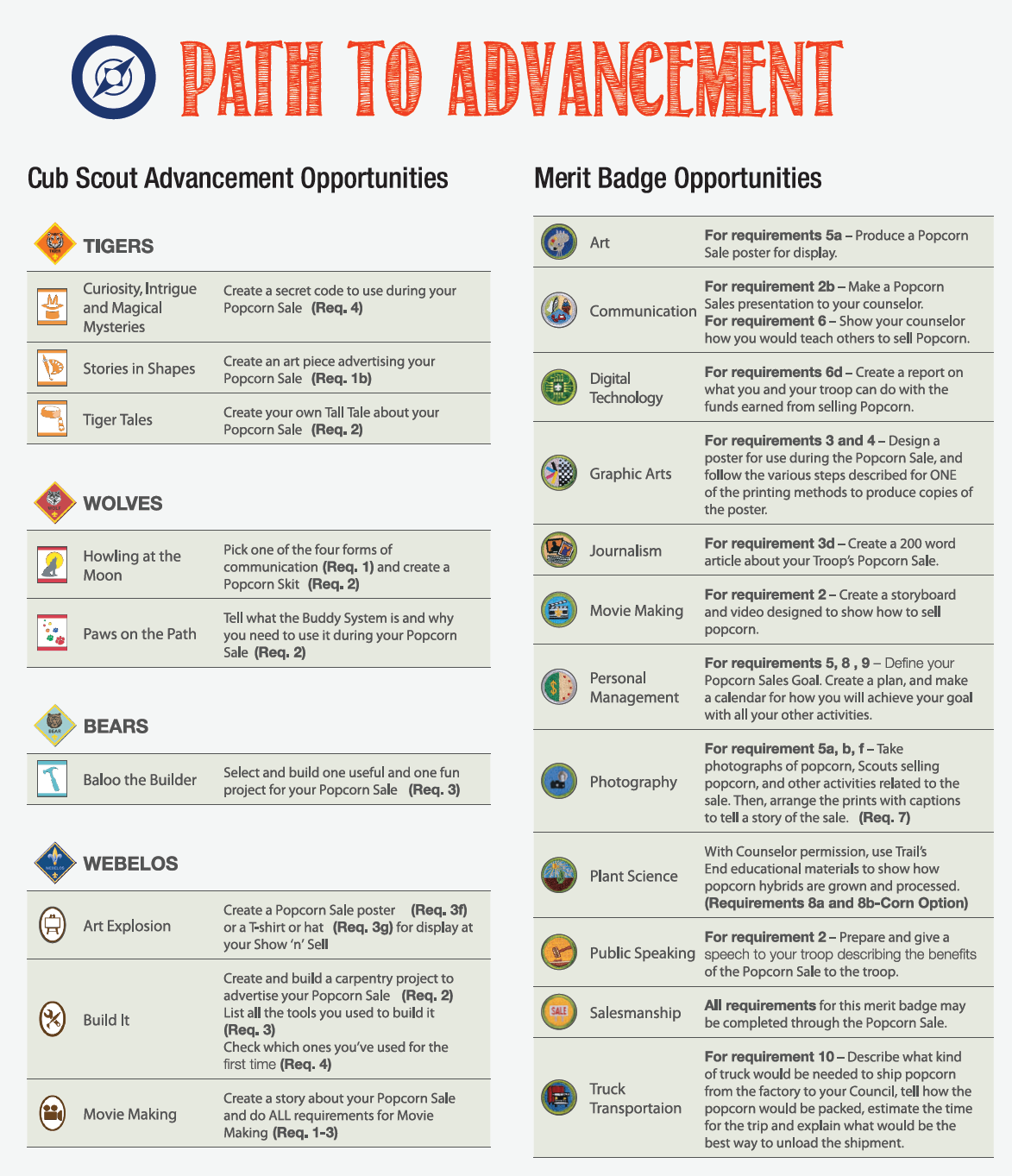 ---