Upcoming Dates
October 15th - Show & Sell Return Date (at the Popcorn Warehouse)
October 17th - Take Orders Due on scouting.trails-end.com
October 17th - Last day to submit for "Fill a Sheet" prize
October 28-19 - Take Order Distribution (post dated check required)
November 28 - Last day for online orders to count toward commissions & prizes
December 2nd - Last day for Prize Orders
Sign Up For Text Message Updates About This Year's Sale!
Text Popcorn to 51660
Note - you must reply to the first message sent in order to be opted-in to the texting system
Why Sell Popcorn?
The popcorn sale is extremely important to funding your unit's Scouting program! The sale is equally important to our Council so that we can provide adequate funding and maintenance to Gorham Scout Ranch, get Campbell Scout Ranch up and running, provide service to units, develop new programs, and much more.
You Talked, We Listened!
The feedback received from the 2015 popcorn sale was instrumental in developing a sales program that is simpler for unit kernals, and provides the greatest level of funding possible back to units. Here are some fo the changes for 2016:
We will accept returns of unsold show & sell product
Top commission available is 40%
Packs will have the option to forego prizes in favor of additional commissions
We will be returning to Keller Marketing for prizes as they were better quality and offered a greater selection
FUND your Adventure!!!
2016 Commission Structure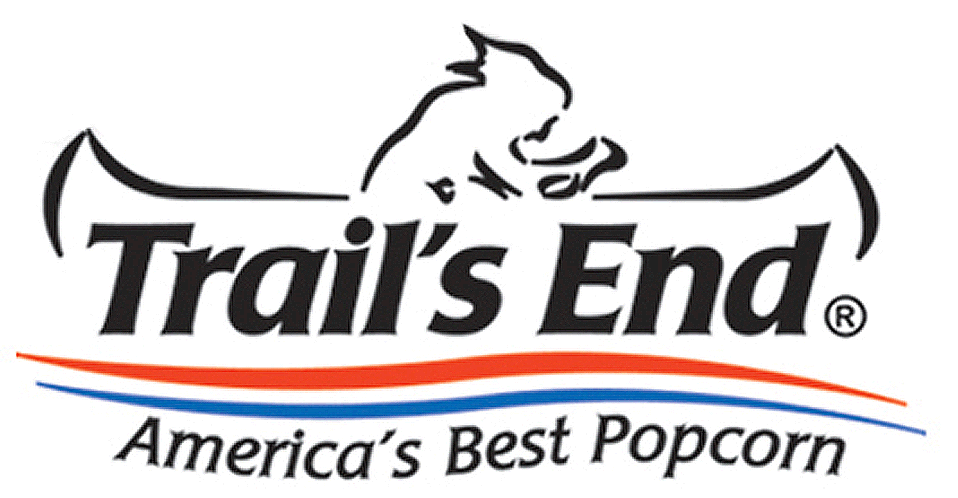 32% Base Commission
3% Attend Training
1% Early Commitment (by May 30, 2016)
2% No Prize Option
2% Exceed 2015 unit sales by 20%
40% Total Commission Possible
50% Commission on ALL ONLINE SALES!