Campbell Scout Ranch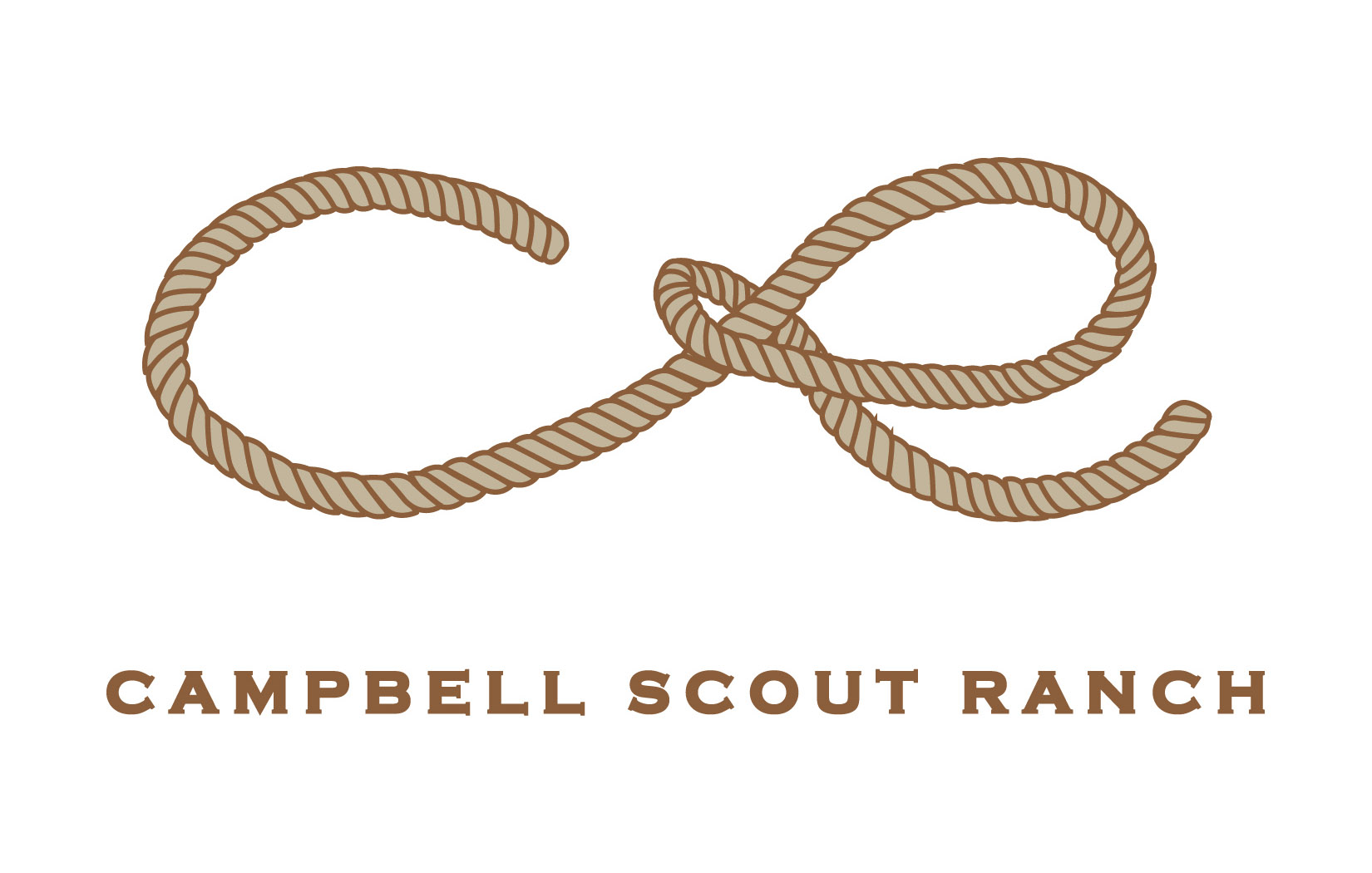 Feb. 9, 2022. We are not currently accepting reservations for Campbell Scout Ranch. Please check back for updates. Thank you!
Campbell Scout Ranch is the newest property of the Great Southwest Council. Offering primitive camping and opportunities for district activities, we are excited about the opening of this great camp.
There is no water, electricity, or restroom facilities on this site. Water and portable toilets will need to be provided by the property user.
To use Campbell Scout Ranch, you will need to fill out and submit a camp use form. The form is available by clicking here.
Check out the pictures below!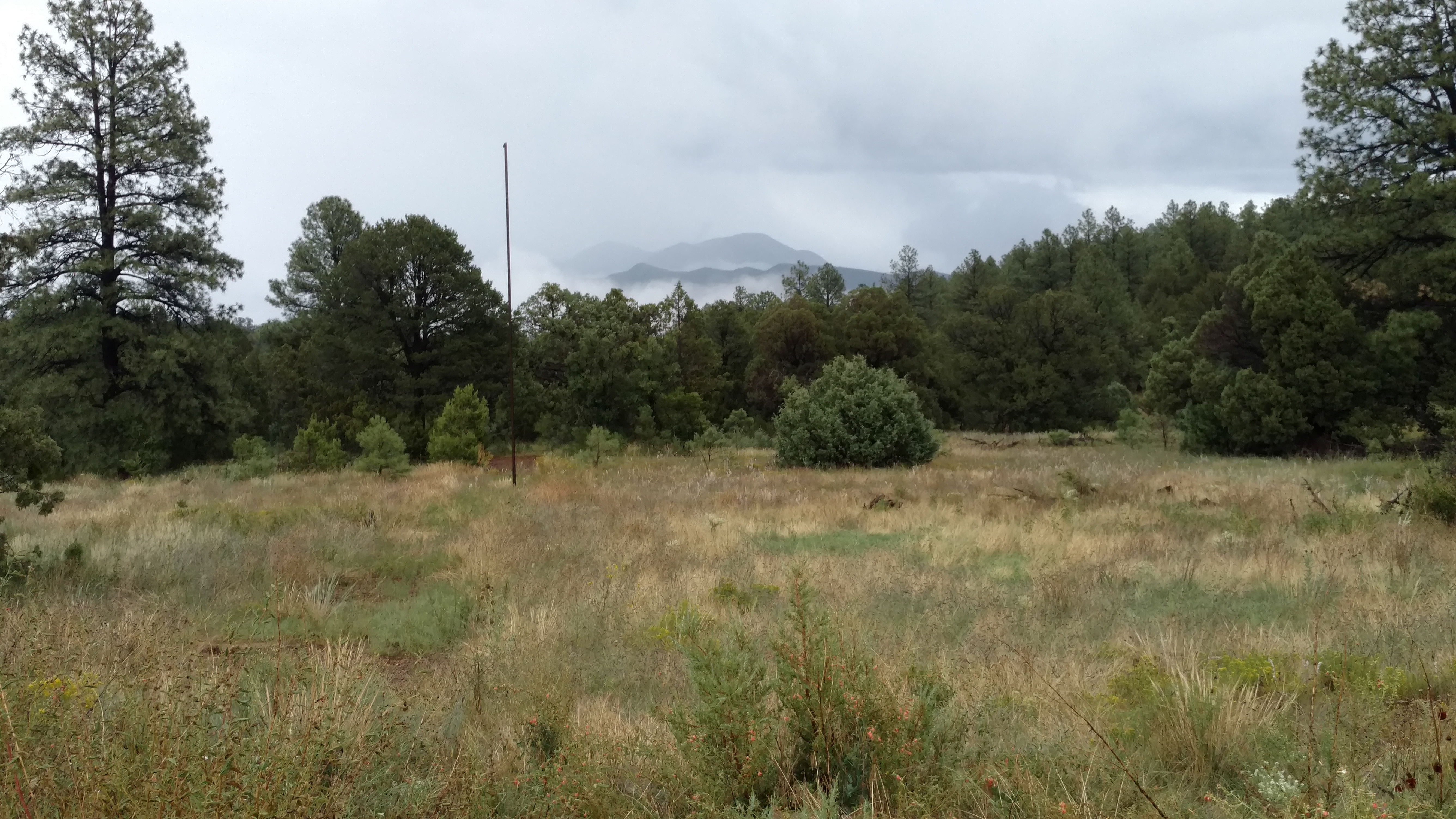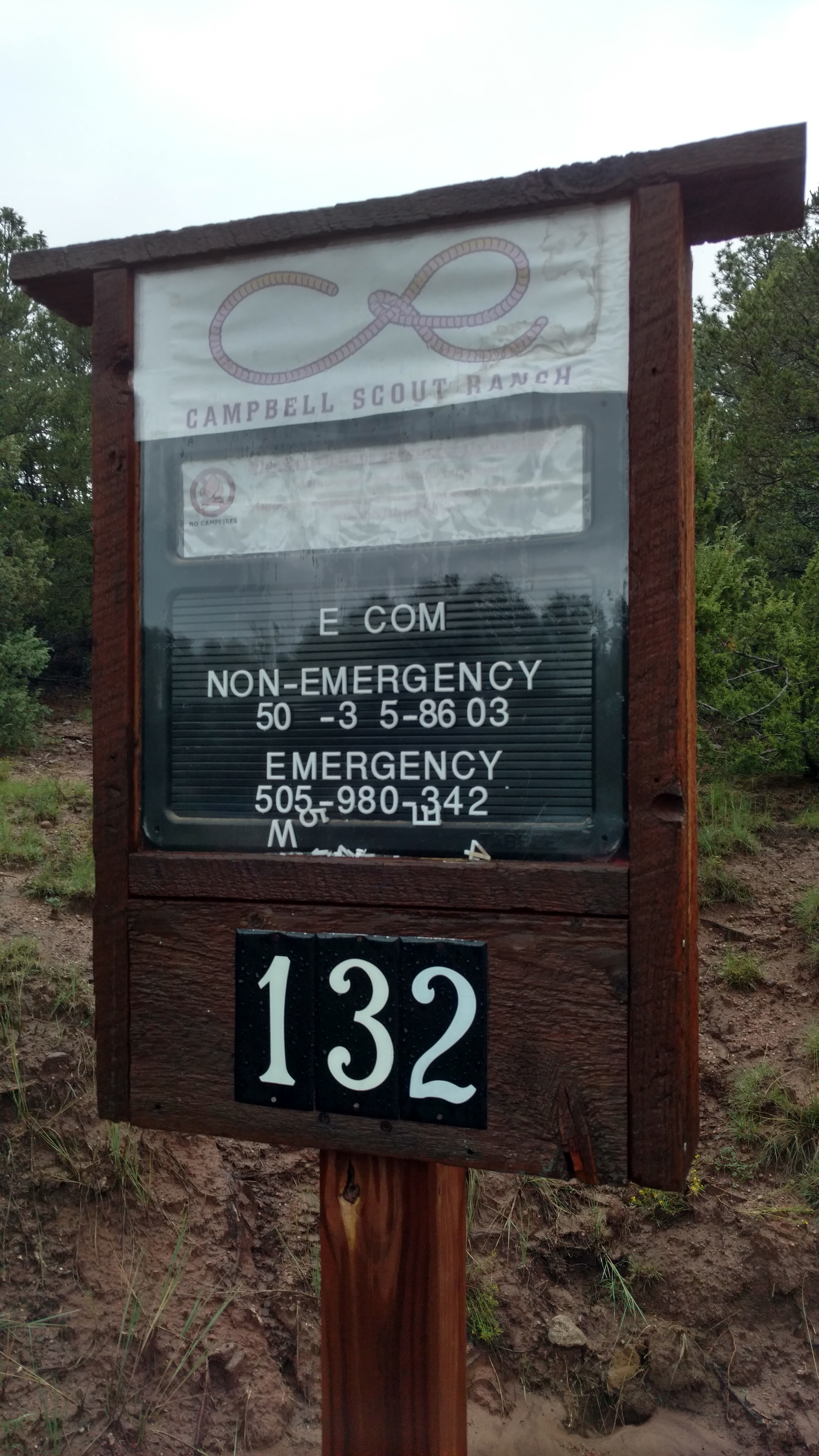 Directions to Campbell Scout Ranch
Take 1-40 east to exit 175 – Hwy 66/Cedar Crest

Stay in the left hand lane to turn onto Hwy 14

Approximately 5.6 miles turn left – Sandia Crest National Scenic Byway

Drive 1.1 miles

The Tinkertown Museum gate will be on your left

The driveway will be on your right. Just past the large white Winter Regulation Sign and before the brown No Campgrounds sign.

The gate will have a diamond shaped green and white Tree Farm sign
Please be sure to relock the gate by threading the silver lock through the red fire department lock