Great Southwest Council Opening Timeline
The Great Southwest Council will operate on normal business hours Monday, Wednesday, and Friday through March of 2021. Appointments can be made for Tuesdays and Thursdays if necessary. Appointments can be made by calling 505-345-8603 and leaving a message. The Great Southwest Council will resume Monday through Friday operations March 31, 2021.
Gorham Scout Ranch will remain closed until further notice
Notes: District Executives will continue to work from home and can be reached by calling their cell numbers:
Mary Mazza-Andersen 575-209-9004
Ethan Crisp 208-965-1224
Council meetings, committee meetings, and district meetings will be conducted via ZOOM through March 2021.
Office visitors will be asked to wear a mask and use hand sanitizer, and we may ask to limit the amount of visitors in the lobby at any given time.
Thank you for your patience and understanding.
*****************************************************
The Council Civic Service Committee is suggesting each unit conducts a food drive for their Chartered Organization or their local food pantry in February, if possible. (Of course, food pantries are happy to accept donations any time of the year!)
You can collect food or monetary donations from your network of Scouts, parents, grandparents, friends, and parishioners and others you may know. This would minimize contact with people outside your community and allow you to meet the current Covid-19 health guidelines. You would then arrange for the food/monetary donations to be delivered to the Chartered Organization or the food pantry.
We're asking you to report the date(s) of your food drive, pounds of food collected and amount of monetary donations. The Council can provide a list of local pantries or organizations in need of food/monetary donations, if requested.
Please send the data above to Mary at mary.mazza-andersen@scouting.org. We'd also like pictures!
We're hoping to hold a second food drive in November before the Thanksgiving holiday.
*************************************************************************************************************************************
Great Southwest Council 2021 Pinewood Derby
We're having a Pinewood Derby race that is open to all Cubs in our Council on Saturday, March 6! The races will be broadcast online, so you can watch from the comfort of your own home!
There are two ways to register:
Bring your car to the Council office on Wednesday, March 3, for Lions and Tigers; Thursday, March 4, for Wolves and Bears; or Friday, March 5, for Webelos and Arrow of Light.
In-person check in will be from 6:30 to 8:00 pm each evening. If you have more than one Scout, you may come on any of the evenings. NO CARS WILL BE RECEIVED ON THE MORNING OF MARCH 6.
For Cubs outside of the Metro area, you can mail your car to the Council office. It needs to be postmarked by February 26 to allow time to arrive. The mailing address is 5841 Office Blvd NE, Albuquerque, NM, 87109.
The fee is $10 per entry, which will include a participation medal. (We'll order the medals after the race to have an accurate count.) If you are mailing your car, you will also want to add postage for its return (or include a pre-paid return label).
The Opening Ceremonies will be at 10:00 am, and racing will begin at approximately 10:15 am.
All Cub Scouts are welcome to participate regardless of their placement at their Pack derby.
There will be trophies
for each rank
(1st, 2nd, and 3rd place),
as well as 1st, 2nd, and 3rd place overall. We'll also have trophies for "Most Original Design;" "Most Likely Built by Scout;" "Best Detail;" and "Best Scout Theme."
To get a registration form, email your District Executive: Mary at mary.mazza-andersen@scouting.org or Ethan at ethan.crisp@scouting.org.
****************************************************************************************************************************
Tri-Council Commissioner College - March 26th & 27th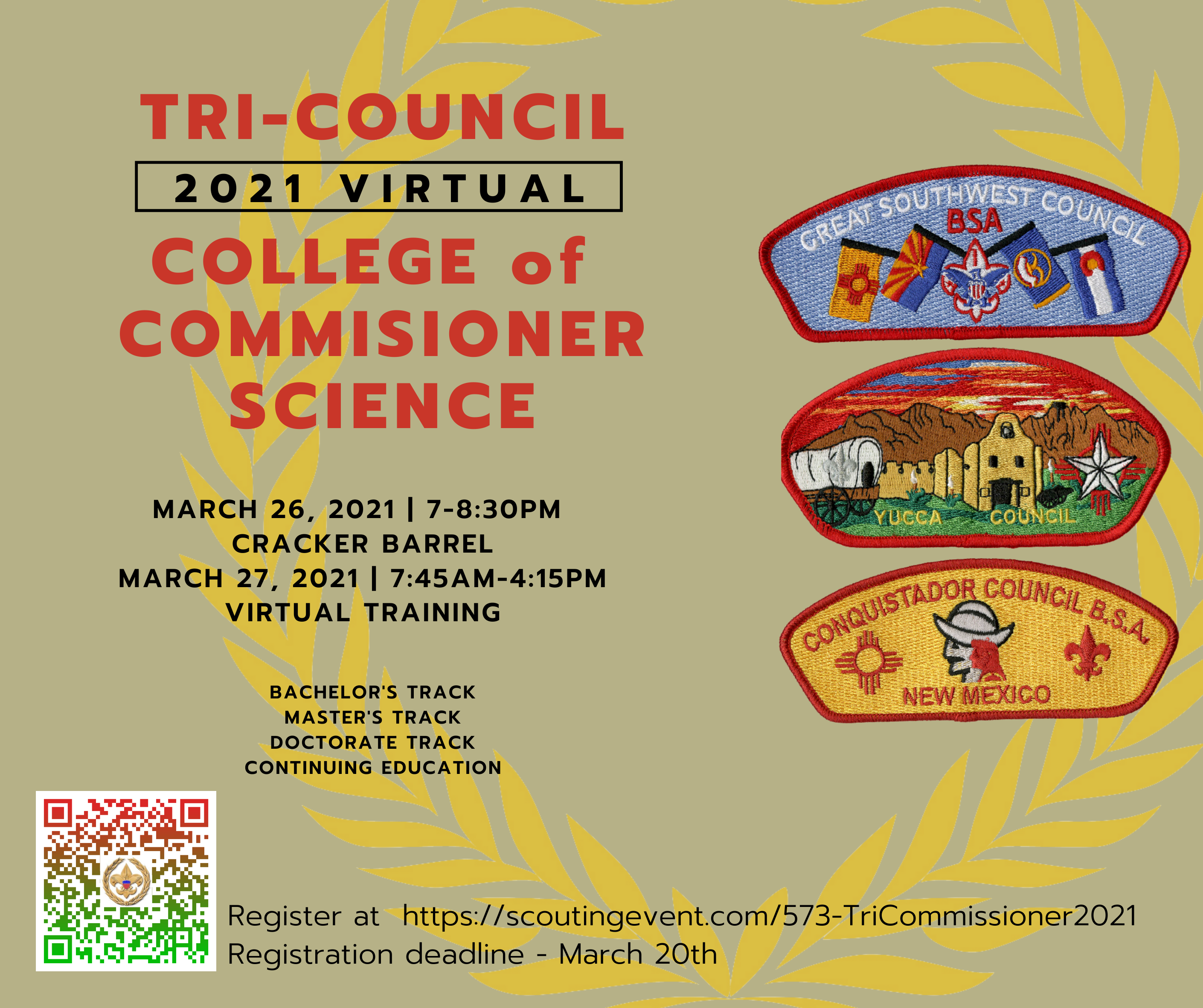 For the information flyer, click HERE
To register, click HERE
****************************************************************************************************************************
Celebrate the 100th Anniversary of the Great Southwest Council!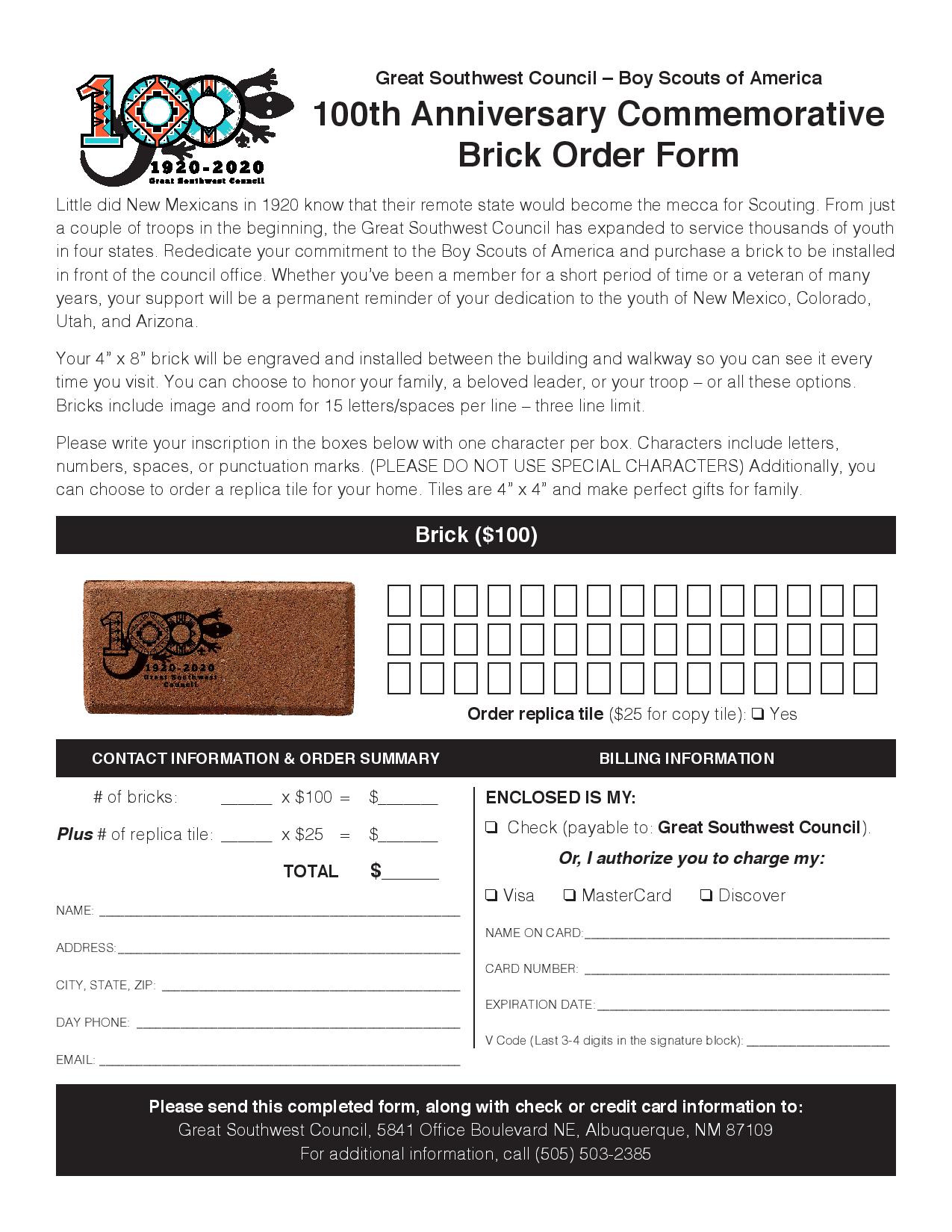 Merit Badge Counselors - Special Qualifications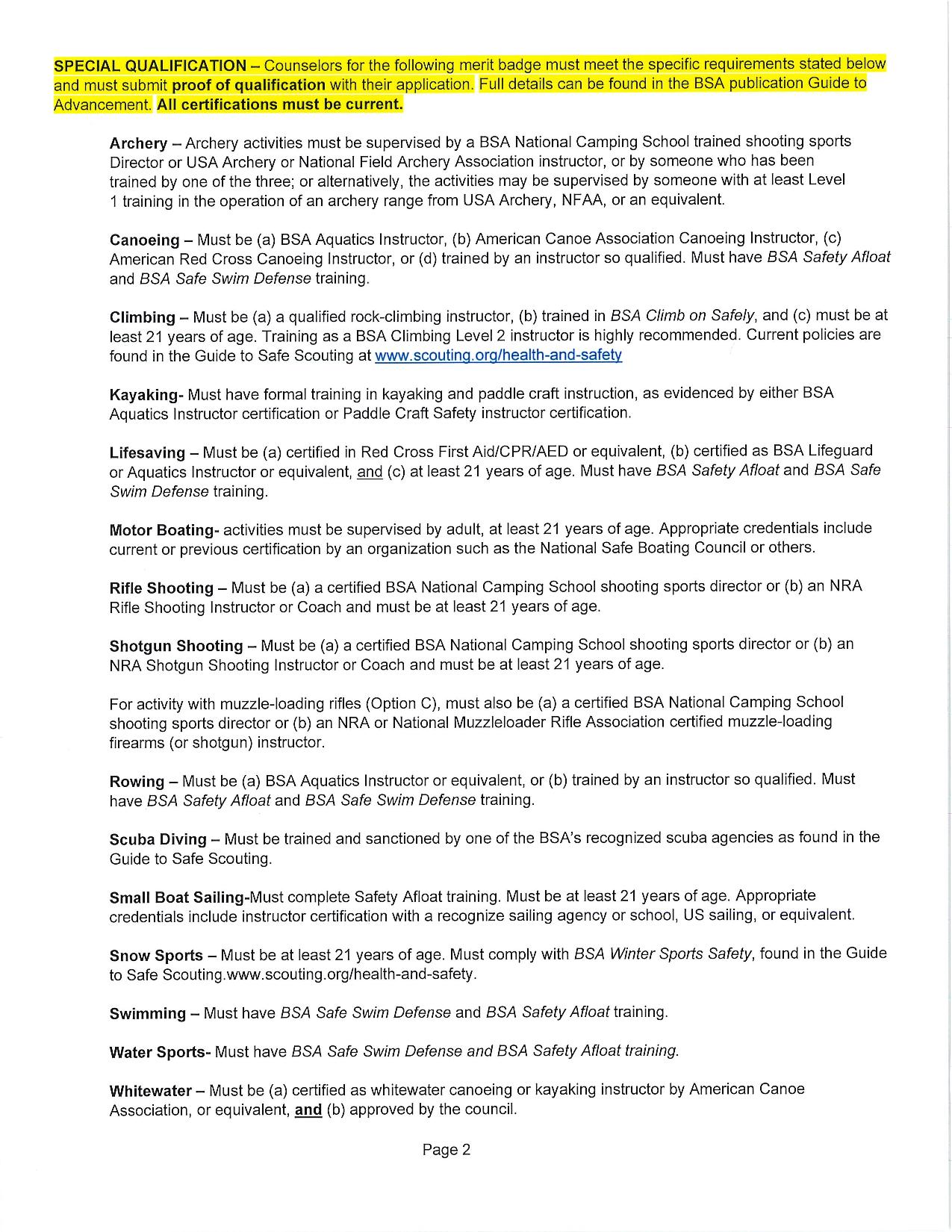 BSA Restructuring Information and Updates
The national organization has established a dedicated restructuring website, www.BSArestructuring.org.
This site includes a helpful Resources page, where you will find a short video explaining what Chapter 11 means for Scouting, as well as a FAQ. The site's Milestones page will be your best source for the latest updates throughout this process.
Support Scouting - Give ONLINE Today...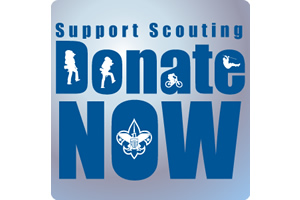 Please take a moment to support the Great Southwest Council through our annual giving campaign. All donations stay locally to support Scouting in the Great Southwest Council! Click HERE to donate online.
Returning for 2020... the Gondola Patrol! The Gondola Patrol is the Great Southwest Council's recurring gift club. Become a member by contributing $15 per month via your credit or debit card. Click HERE to complete the pledge card. Send to or drop off to the Scout Office to join today.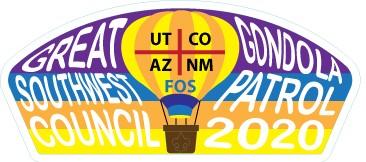 We need your help!
Council President, Dr. Stephen Christiansen requests our members to let us know if you are aware of potential Scout supporters in the community. Please click here for more information
2021 Governor's Charity Ball Date Announced!
The 2021 Governor's Charity Ball will be held April 24th at the Albuquerque Convention Center. As you remember, the Great Southwest Council and Gorham Scout Ranch are beneficiaries of Rotary Club's Governor's Ball and your support is truly appreciated. Find out how you can donate, attend, sponsor, and support this amazing event.
More information at nmgovernorscharityball.com
STEM Scouting!
Safe Scouting: BSA Incident Reporting
Timely, clear, concise, and complete incident reports allow for an appropriate response and an opportunity for analysis while promoting continuous improvement of our programs. You can now report incidents, near misses, and youth protection / membership infraction incidents to your local council or enter them yourself.
For information on reporting an incident, including report forms, click HERE
Read the current Trailmarker

HERE
Other Announcements:

Partnership for Scouting
Click HERE for the Final 2020 Partnership Report

BSA Gift Plan
Please visit www.bsagiftplan.org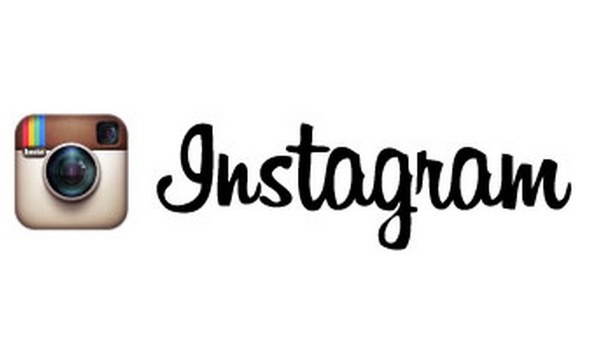 FOLLOW US ON INSTAGRAM!

CHECK OUT OUR FACEBOOK PAGE!