Please Welcome our Merit Badge Sponsors!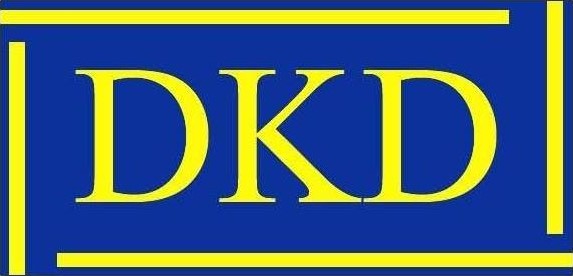 DKD Electric - for Electricity Merit Badge

Davis Kelin Law Group - for Law Merit Badge

Facebook - for Digital Technology Merit Badge

McCormack Consultants - for Entrepreneurship Merit Badge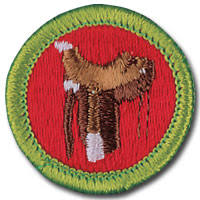 Dr. Steven Komadina - for Horsemanship Merit Badge

Albuquerque ER & Hospital - for First Aid Merit Badge
If you or your company would like to become a Merit Badge Sponsor, contact your district executive or Randy Saunders, randy.saunders@scouting.org for more information.
Thank you to these Scouting supporters!!!
Scouting for the Whole Family... Scouts BSA Girl Troops Launched!!!
Friends of Scouting - Give ONLINE Today... NEW BUTTON!!!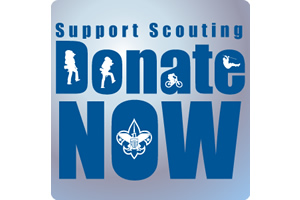 Please take a moment to support the Great Southwest Council through our annual giving campaign. All donations stay locally to support Scouting in the Great Southwest Council!
New for 2019... the Gondola Patrol! The Gondola Patrol is the Great Southwest Council's recurring gift club. Become a member by contributing $15 per month via your credit or debit card. Click HERE to complete the pledge card. Send to or drop off to the Scout Office to join today.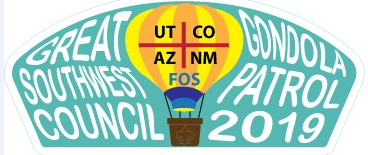 We need your help!
Council President, Dr. Stephen Christiansen requests our members to let us know if you are aware of potential Scout supporters in the community. Please click here for more information.