Scouting for the Whole Family... Scouts BSA Girl Troops Launched!!!
Safe Scouting: BSA Incident Reporting
Timely, clear, concise, and complete incident reports allow for an appropriate response and an opportunity for analysis while promoting continuous improvement of our programs. You can now report incidents, near misses, and youth protection / membership infraction incidents to your local council or enter them yourself.
For information on reporting an incident, including report forms, click HERE
Read the current Trailmarker
HERE
Other Announcements: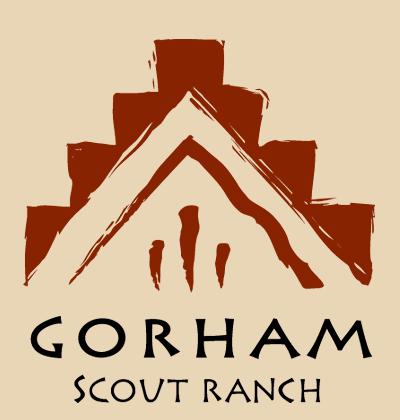 Summer Camp 2019 @ Gorham Scout Ranch
There is lots be excited about for the 2019 summer camp season at Gorham Scout Ranch. ATV Adventure, NEW Cowboy Action Shooting, High Adventure Treks, merit badges, and so much more.
Check out the LEADERS GUIDE for information about the 2019 season.
Click HERE to make your Troop's reservation today. There are still openings for Scouts in weeks 1, 2, 4 & 5

Summer Camp Staff Needed - Apply Today
Gorham Scout Ranch provides the best summer camp program in the Southwest. The reason the camp's program is so great is because Gorham has an amazing, talented camp staff. We want you to become a member of our team for the 2019 season. Click HERE for the application.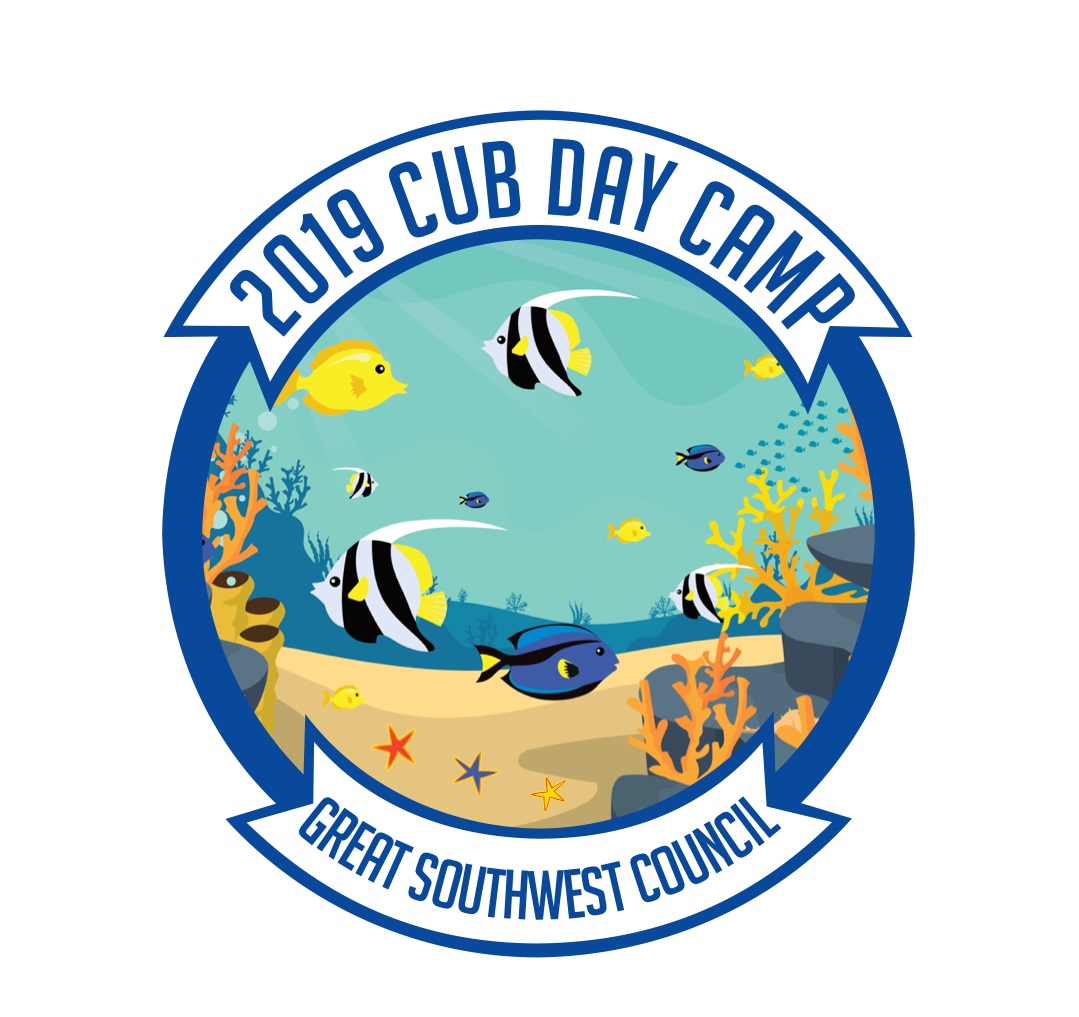 2019 Cub Scout Day Camp
Beneath the Sea
On-time registration deadline is April 23. If you register after April 23, there is an additional $10 fee, and Scouts are not guaranteed program supplies or a T-shirt. It is very important to register on-time by April 23.
The $10 late fee has been WAIVED for registrations through April 30.
Click HERE for more information, dates, locations, and how to register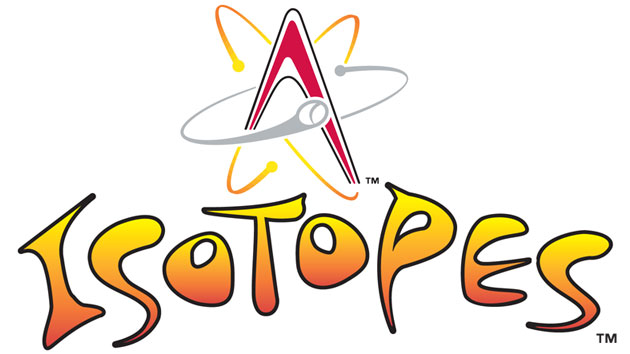 Scout Night with the Isotopes!
Saturday, July 27 @ 6:35pm
Albuquerque Isotopes vs. Salt Lake Bees - POST GAME FIREWORKS SHOW included!!!
Cost for game ticket is $12.00 each. Scouts and attendees that are members of units that are signed up to participate in the 2019 Trails End Popcorn Sale will also receive a FREE meal voucher for a hot dog, chips and a drink... a $20 value!!!
People that are in units that are not signed up or selling popcorn can purchase a meal voucher for $10, still a good value!!!
Deadline to purchase tickets is July 17. Click HERE to purchase tickets


Wood Badge 2019
September 22-27, 2019
Philmont Scout Ranch
Click HERE for more information and to reserve your spot in this special course today!

Brownsea - June 2-8 @ Gorham Scout Ranch
Click HERE for more information and to register.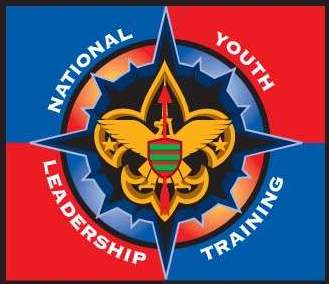 NYLT - June 2-8 @ Gorham Scout Ranch
Click HERE for more information and to register
How to Report Service Hours
As your unit completes the recharter process, please take the time to complete the Journey to Excellence scorecard. You can submit this form with your recharter to the Scout Office.
One of the Journey to Excellence measures is to complete service projects and report the service hours. This can be done so online. Click HERE for instructions.

Partnership for Scouting
Click HERE for the current 2019 report. This report includes camp attendance update & # youth at recharter. FOS presentation $$$ will be included on the next report, by the end of June. If there are any questions about the data listed, please contact Randy Saunders, randy.saunders@scouting.org; or Dale Balmer, dbalmer8@comcast.net."

Check HERE for the 2018 FINAL results.

Thank you to our Packs, Troops, Crews, and Wards that qualified in 2018 as Partnership Units.

BSA Gift Plan
Please visit www.bsagiftplan.org

Just Serve
Just Serve connects volunteers with opportunities to care for others and improve our community.
JustServe.org is provided as a service by The Church of Jesus Christ of Latter-day Saints.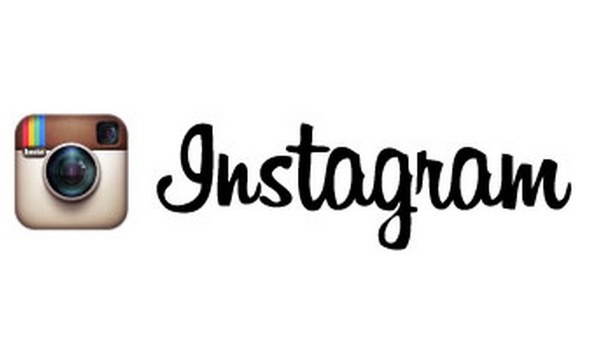 FOLLOW US ON INSTAGRAM!
greatsouthwestcouncil